The best all-in-one interactive displays which enable smooth and effective touch interactions for various industries.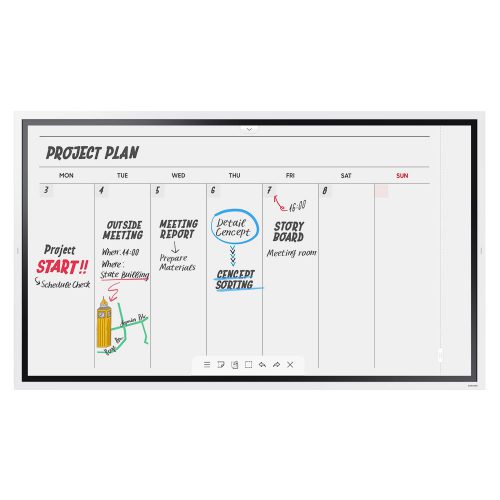 Interactive digital flipchart (whiteboard) designed for creative thinking, collaboration and innovation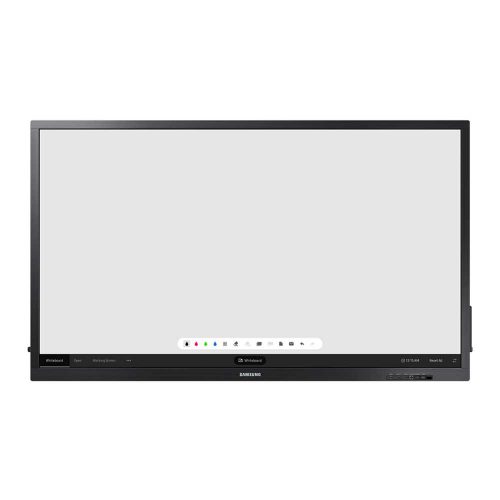 Revitalize Productive Collaboration through Refined Interactive E-board Technology
Products listed on this website may not include our entire inventory. Please contact us for information on additional products and brands.
More Product Information
Flat 2, 3/F, Tower A, Focal Industrial Centre, 21 Man Lok Street, Hung Hom, Hong Kong
Search