Latest Information & Updates
All Corporate News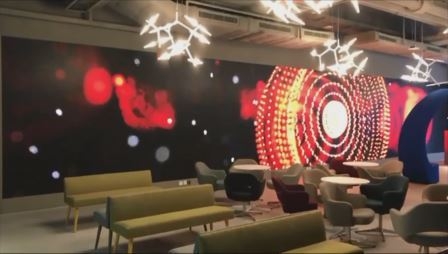 This P3 LED display is installed for Worldwide Logistics Company at Kwai Chung Office, limited backside space for maintenance. Our solution is inward cabinet, seamless connection front maintenance LED display.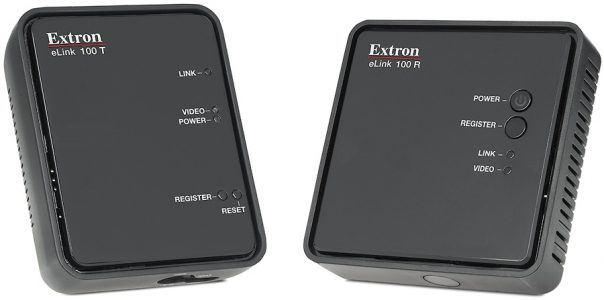 Extron has started to ship its "professional-grade" eLink 100 — an HDCP-compliant wireless transmitter and receiver set for extension of HDMI video and multi-channel audio signals up to 100 feet (30 meters). This extender features a wireless communication technology that provides reliable operation and exceptional image quality that Extron says has a latency of less […]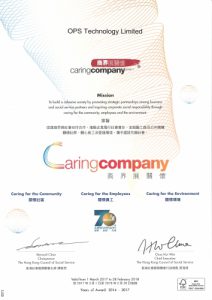 OPS receives the Caring Company Award from 「商界展關懷」計劃 Caring Company Scheme the third times in a row this year. OPS takes social responsibility as an integral part of its business, as we care for the community, care for our employees and care for the environment we live in.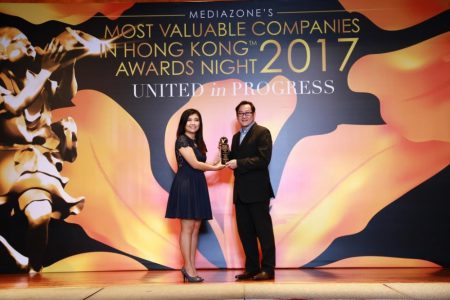 OPS TECHNOLOGY LIMITED was awarded the "Most Valuable Enterprise in Hong Kong" by the Mediazone Group We are privileged to be honored with The Trophy of Excellence of the Most Outstanding AV Solution from "Most Valuable Companies in Hong Kong Award 2017", participating with pleasure in the awards ceremony held by the Mediazone Group (a […]