Latest Information & Updates
All Corporate News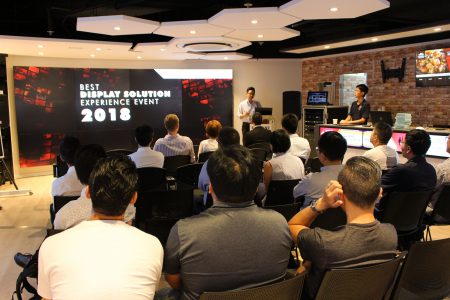 Thank you for participating in the Best Display Solution Experience Event 2018 organized by OPS, Extron, Samsung! The Video Wall has many variations in layout,  and it allows users to switch to different sources easily! With Samsung Flip, you have a lot less trouble! OPS can tailor make the optimal solution for you!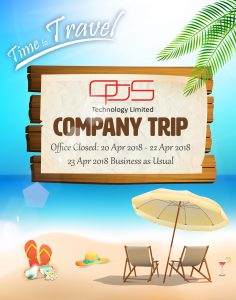 Please be informed that our company shall be temporarily closed for our Company Trip from 20 Apr 2018 to 22 Apr 2018 (Friday to Sunday). Operation will resume on 23 Apr 2018 (Monday). We regret for any inconvenience caused. Thank you!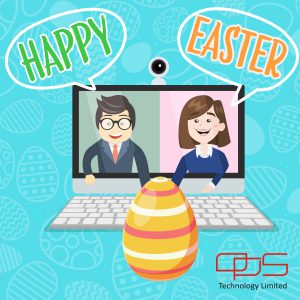 Call to congratulate is lack of sincerity? Who said you need to take transportation for face-to-face greeting? Let's make a convenient Video Call to show your sincerity! Please visit https://www.ops-tec.com/products/audio-video-conference/ for more information about Video Conference. To celebrate Easter, please be noted that our office will be closed from 30th March to 2nd April […]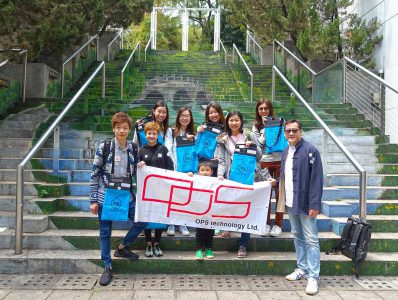 OPS plays a part in supporting the disabled! Hong Kong Federation of Handicapped Youth (HKFHY) is a registered non-profit-making charity organization serving people with physical disabilities. By providing a wide range of services, HKFHY responds to the needs of people with disabilities and helps them to be self-reliant, fully integrated and contribute to the society. […]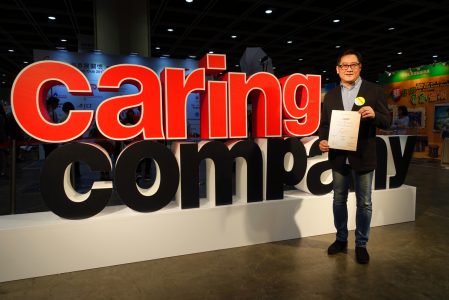 With our continuous caring and contribution to our community, OPS is proud to be awarded by the Hong Kong Council of Social Service for the 4th consecutive year with "Caring Company Logo"!